Impact Street Fighting And Self-Defense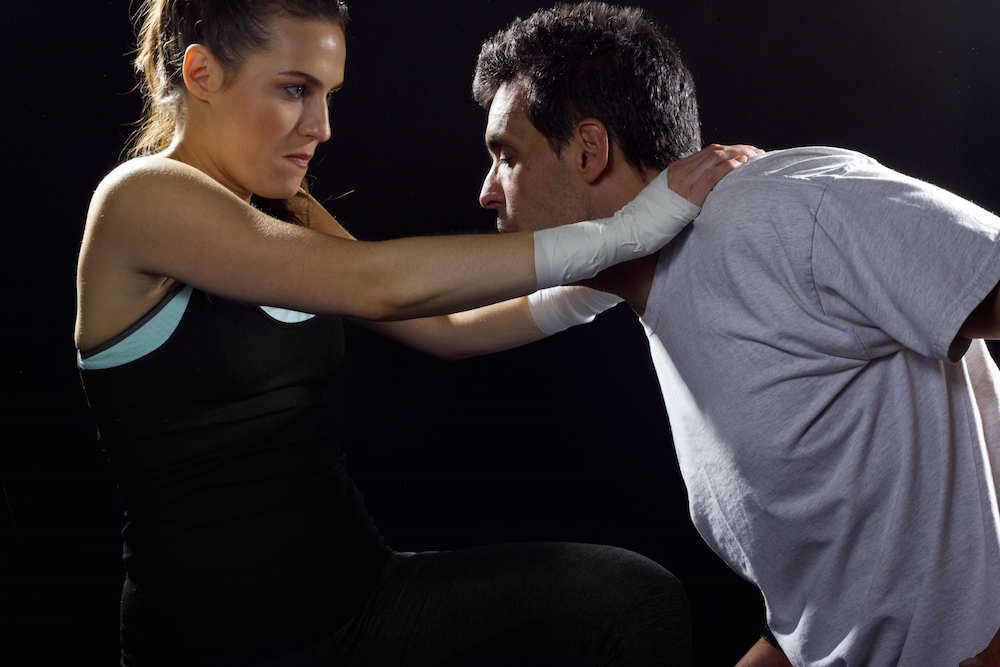 Impact Street Fighting And Self-Defense is a teen/adult self-defense program incorporating meat and potatoes self-defense systems including:
Israeli (Krav Maga)
Filipino (Jeet Kune Do)
Chinese (Kenpo)
Brazilian (BJJ)
American (Boxing)
No katas (forms) to remember, just straight combatives and training to ensure you learn how to program your body to react to respond precisely and effectively. Great class for all levels: teens, men, and women. Learn how to fight "out of your weight class"! This is a street fighting class, not a sport fighting class. Great for anyone who wants to know how to protect themselves. Fun and a No-ego atmosphere!!