Take On The Art Of Mindful Movement With Our Qigong Classes!
Join us here at Main Street Martial Arts and take on Qigong (pronounced chee gong) today! This class focuses on gentle mindful movement exercises to restore health, increase energy, balance and improve mood and overall well being. If you have never tried it please join us! The class is appropriate for beginners as well as experienced students. All fitness levels are welcome.
Our Qigong/Tai Chi classes are held live every Saturday from 10:00-11:00 AM
Call or text Darlene to confirm
707-738-4359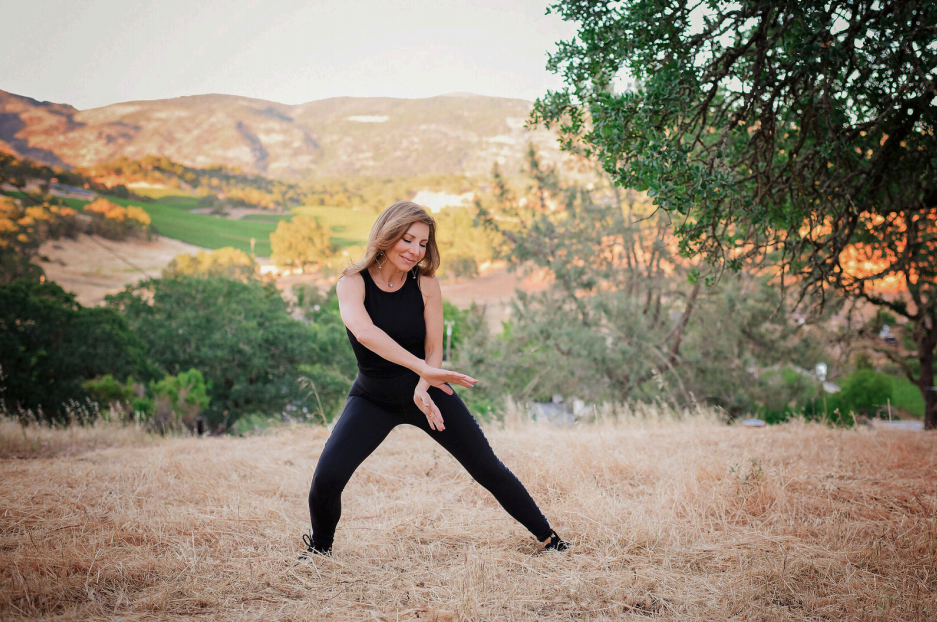 What Can You Expect From Our Qigong Classes?
Enhanced mental focus and clarity
Improve balance, strength, flexibility and coordination
Strengthen Immune system
Stress relief
A sense of well-being and improved quality of life
Reduces inflammation in the body
Lowered blood pressure
Improve heart health
Regulate sleep patterns
This discipline is all about slow and steady movement. We help you focus on your breathing and improve your bodies ability to move with ease. Qigong is the perfect blend of mental and physical development.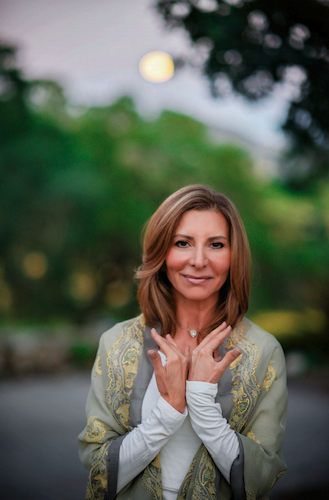 Our instructor, Darlene Meltzer, is certified through the IIQTC, Institute of Integral Qigong and TaiChi. Darlene is also a Balanced Body Pilates Instructor, and Ace certified Trainer.
Check out what a few of our students here at Main Street Martial Arts had to say:
"Qigong is a wonderful form of meditation. It feels like you are one with nature. The movements flow easily like a breeze. You embrace your body in a caring way that helps you heal and love all what your body does for you. Darlene is so calm and peaceful in her movements. She is a wonderful teacher!" C.G. - Real estate investor
"Darlene is a delightful teacher of Qigong. She is relaxing and soothing which helps to leave your thoughts behind and focus on the healing energy that Qigong has to offer. Her knowledge and gentle guidance allows you to go deeply into your practice. Highly recommended!! Nina Beatie, D.C.
Get Started Today With Our Qigong Classes Here In Napa!
Don't miss out on this incredible program here at Main Street Martial Arts. We are proud to work with men and women from all across our community, helping them challenge their bodies and walk away with an incredible sense of accomplishment.
We recommend that you wear comfortable, loose clothing and take the class either barefoot or with clean sneakers.
Each class is $20 and we ask that you please RSVP to hold reserve your spot and make sure that the class will be given (Vacation times occur so please call or text to be sure the class is happening). Simply fill out the short form on your screen to learn more!